In 2014 Operants grew from a newsletter into a report, with correspondents from around the world bringing you articles and interviews on what is going on in behavioral science and its practical applications.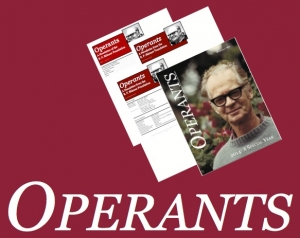 Sign up to receive Operants, the B. F. Skinner Foundation report, here
or use your mobile device to scan the QR code: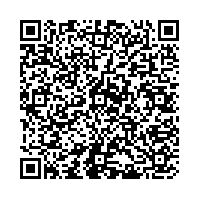 Download back issues of the Operants in PDF format below. Current issue is emailed to subscribers and will be made available here next quarter.